A Few Words about Us
Retail Scan is a vibrant working environment and prides itself for being an equal opportunity employer. The average age of our members is 27 years.
This makes the organisation itself a young and rapidly evolving entity. At Retail Scan, you will experience an open work culture where creativity and enthusiasm are not only encouraged, but also rewarded.
As an organisation, we are guided by 3 principles, viz.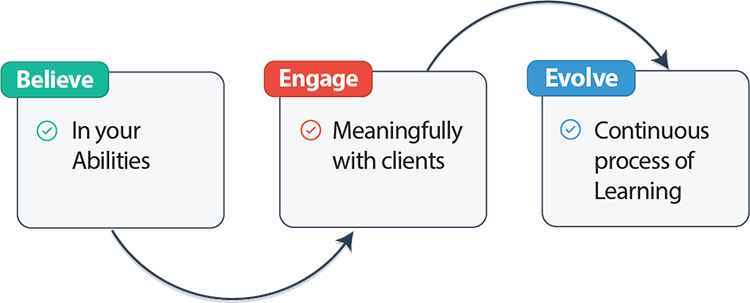 And we expect each of our members to demonstrate the above attributes at the workplace.Should you be interested to be a part of our fast growing family, please feel free to connect with us at hrhelpdesk@retail-scan.com or tell us something more about yourself and we shall be in touch with you soon.